FDA is an agency within the Department of Health and Human Services.
The FDA's organization consists of the Office of the Commissioner and four directorates overseeing the core functions of the agency: Medical Products and Tobacco, Foods, Global Regulatory Operations and Policy, and Operations.
FDA carried out a compulsory inspection to Ningbo Makeheat Electrical Appliance Co., Ltd between Nov. 10-13, 2014.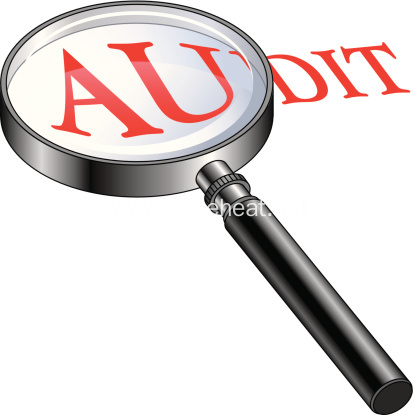 The inspection flow was mainly below: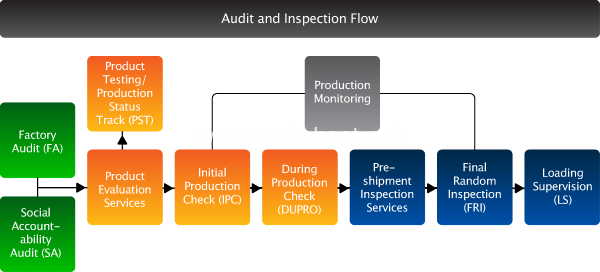 Portion of every part is mainly defined as below: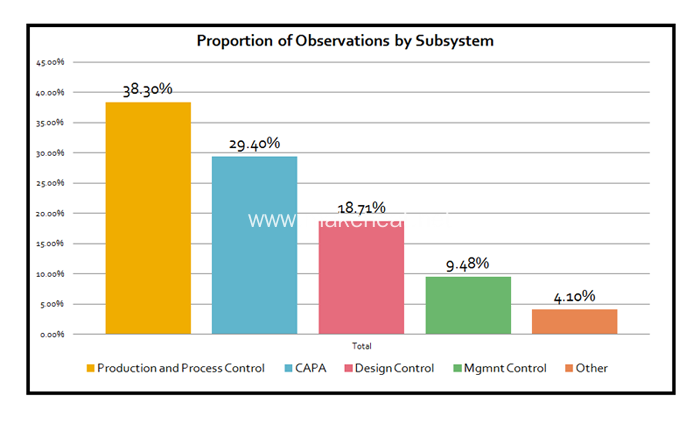 We had passed the inspection successfully without any defection.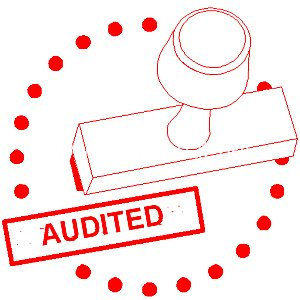 Ningbo Makeheat Electrical Appliance Co., Ltd
Youping Chueng
President
Feb. 05, 2015